1
Recognition of your needs
Tell us, what improvements your company needs. Specify your requirements and set goals. After asking a few questions – we'll start to work!
2
Determining the functionality
Together we construct program plan – what would you do thanks to this app, what levels of access will be there and so on.
3
Programmers start their job
Developers start to code your program, following given guidelines. Suggesting their own improvements is highly welcome from them – they are the ones knowing the deal better.
4
Sharing ready elements with you
You can see every completed part of our job.
Join us testing the program and leave your remarks.
5
Considering your comments
We're open to your opinion all the time.
You can be sure, that everything you say is being taken into consideration.
6
Product testing
Ready product is undergoing series of manual and automatic tests.
Just to be sure it works perfectly.
7
Implementation
We can deploy either on our, or your server – as you wish.
You and your staff get instructed how to work with the program, if its necessary.
8
Remaining at your disposal
We provide after-sales support to every our customer.
Answering questions, solving problems, dispelling doubts.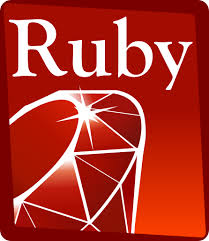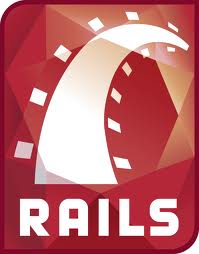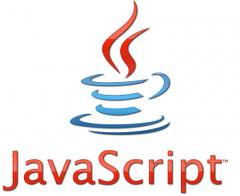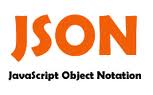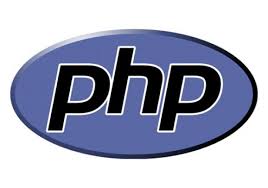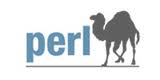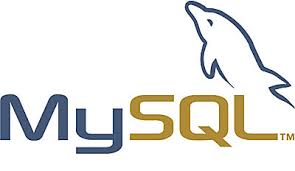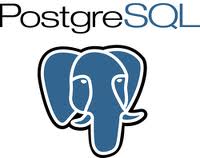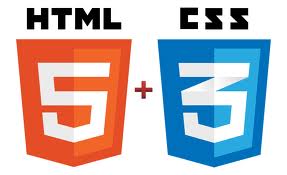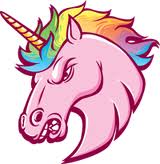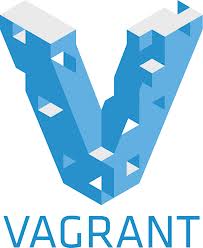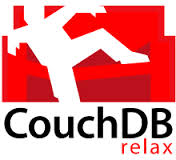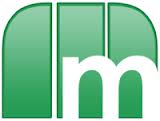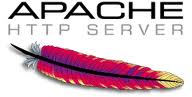 That's how you saw us cooperate?